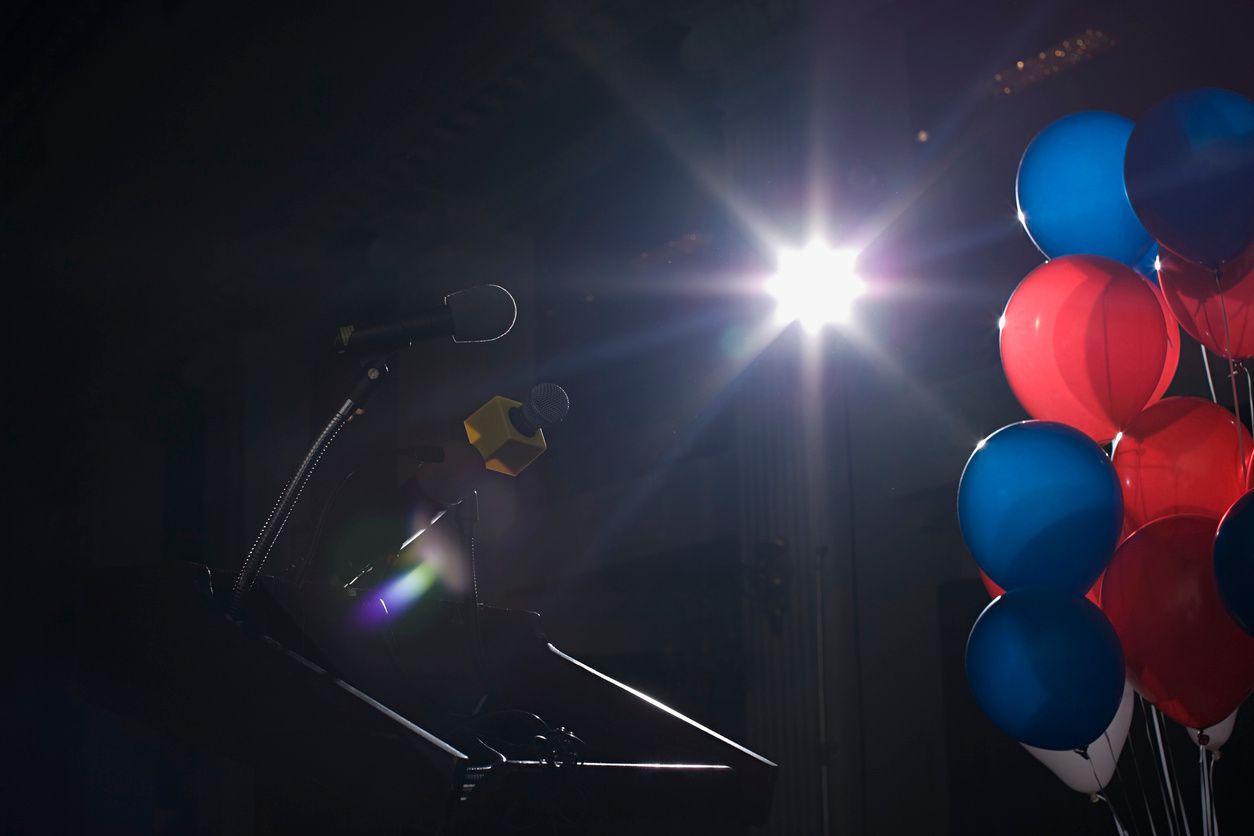 Values
Values define Oak Grove Campaigns, values like candor, loyalty, hard work, and authenticity. Not every candidate is a good fit. Oak Grove only works with pro-life candidates who are willing to campaign aggressively and respect a team approach.
Regardless of the outcome, campaigns are tough. They're frustrating and unrelenting. Yet with the right team assembled, the campaign should be rewarding. Win or lose, Oak Grove helps you build a campaign you can be proud of.
What Matters Most
Successful campaigns are not based on rocket science. They're based on discipline, organization, and prioritization of fundamental campaign mechanics. Oak Grove Campaigns ensures your campaign is marked by professionalism and efficiency.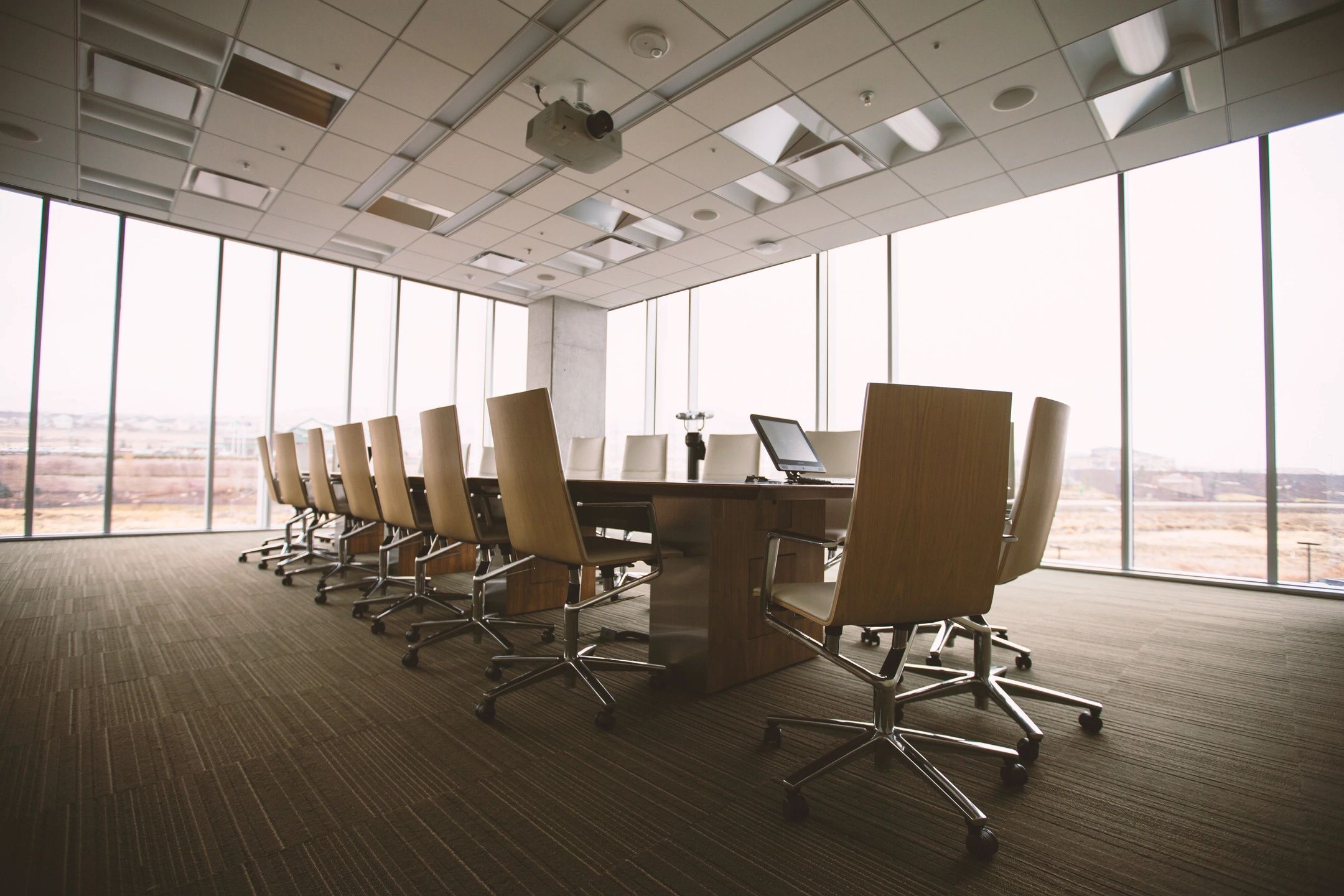 Contact Now
To find out if Oak Grove Campaigns is a good fit with you, please use the Contact page to schedule a meeting.